Mystery novels, women's fiction, historical fiction, literary fiction. multicultural fiction, book discussions
Jun 3, 2015
Wordless Wednesday: Yellow
Visit
Wordless Wednesday
and NC Sue at Image-in-ing for more pictures
  Laura Foley, author of WHY I NEVER FINISHED MY DISSERTATION, on tour April 2021  By  TLC Booktours   Why I Never Finished My Dissertation ...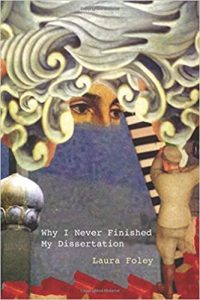 Welcome to the Sunday Salon ! Also submitted to  It's Monday; What Are You Reading?  at  Book Journey , and    Mailbox Monday  hosted...

First Chapter, First Paragraph  is hosted weekly by  Bibliophile by the Sea . Share the first paragraph of your current read. Also visit  T...