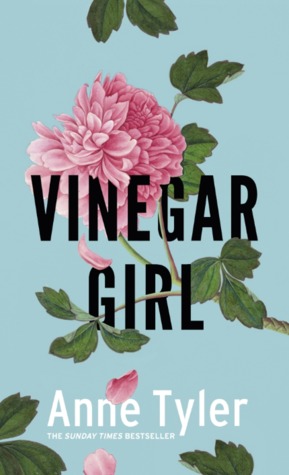 Seems winter is here. It's freezzzzing outside and it's only mid-November. I hear it may warm up a bit later in the week. The leaves came down all of a sudden during the super cold nights. Autumn is over!
I finished and reviewed
Dunbar
by Edward St. Aubyn, a retelling in modern times of the King Lear story. I recommend it, and have decided to read others in the Hobarth Shakespeare series as well.
I've borrowed
Vinegar Girl
by Anne Tyler, which retells
The Taming of the Shrew.
My current read is
The Marsh King's Daughter
by Karen Dionne, a suspenseful thriller involving a woman who hunts down her father, a murderer and escapee from prison, who had abducted her mother years before. The conflict is that she had grown up loving him as her father, not realizing her mother's situation as a captive until she and her mother escaped when she turned age 12.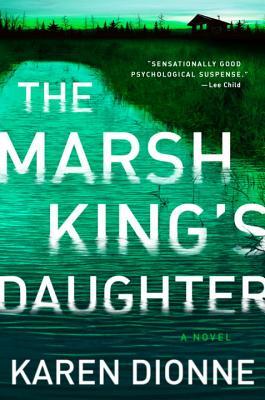 Who doesn't like to read about a strong woman, one who has to battle her heart and circumstances in order to do the right thing and save her own life in the end?

That's all for this week, folks. What are you reading?
Visit
The Sunday Post
hosted by The Caffeinated Bookreviewer,
It's Monday, What Are You Reading?

by Book Date, and
Mailbox Monday.
.