My new library books
Our new library has bright indoor lights
and windows from floor to ceiling. It's wide, long, and spacious, and there are comfortable sofas and chairs with a living room setting in this corner and that. When I go there to just browse, or so I think, I often come away with not one or two, but three and four books I never intended to borrow.
But a favorite author's new book grabbed my attention, then another, then a book that I saw on social media being touted by the publisher, then a book suggested by a friend I met in the stacks. Here are three of the books I got.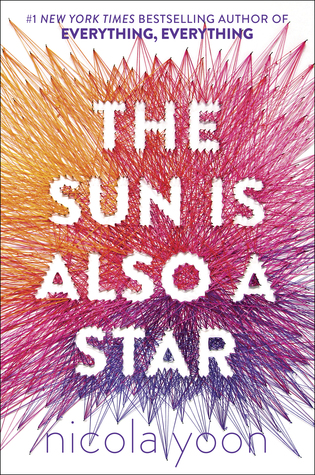 The Sun is Also a Star
is a teen romance that will be released as a movie this May. I am enjoying its dissection of love into the scientific and romantic.
I have also borrowed:
The Plotters
by Un-Su Kim is described as a crime novel set in an alternate Seoul, Korea. I am not normally a fantasy or sci-fi fan, but we'll see....
Did you find anything you liked at the library recently?