It's Monday, What Are You Reading?
by Book Date. Also visit
Mailbox Monday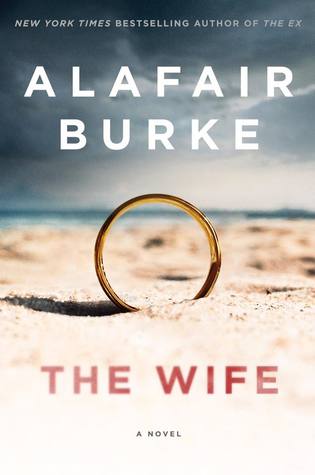 The Wife b
y Alafair Burke, January 23, 2018, courtesy of Harper
Genre: thriller, suspense
This book by Edgar-nominated The Ex asks how far a wife will go to protect the man she loves: Will she stand by his side, even if he drags her down with him?
I am also trying to read more in the Hogarth Press Shakespeare series and have borrowed these from the library:
Vinegar Girl
by Anne Tyler, a retelling of The Taming of the Shrew
Hag-Seed
by Margaret Atwood; a retelling of The Tempest
New Boy
by Tracy Chevalier; a retelling of Othello
I've started on two of them so far.
Somewhat slowly, I admit, because of reading in a different language, I am finishing up the French thrillers by Michel Bussi, which I'm really enjoying:
Ne lache pas ma main, set on the French island of Reunion, and
N'oublie jamais, set on the coast of Normandy, the Spanish version
In other news, we managed to rake up most of the leaves for today's pick-up by the city trucks. Many leaves are still on the trees, so I imagine raking will go on for another few weeks.
What are you reading this week?