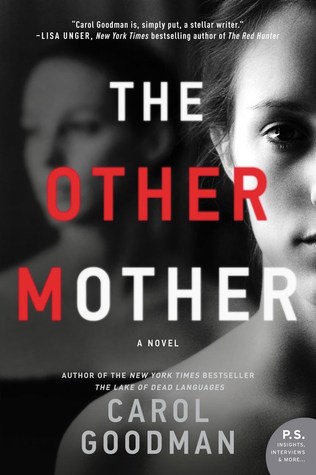 The Other Mother
by Carol Goodman, March 27, 2018, William Morrow,
"a gripping novel about madness, motherhood, love, and trust."
Setting: the Catskills
Genre: thriller, suspense
The Baby Plan
by Kate Rorick, March 20, 1018, William Morrow
Genre: contemporary fiction, comedy
Setting: Santa Barbara, CA
"Three women jump headlong into the world of modern day pregnancy - gender reveal parties (with tacky cakes and fireworks); where every morsel you eat is scrutinized and discussed; where baby names are crowd-sourced and sonograms are Facebook-shared. And where nothing goes as planned...
Claws for Concern by Miranda James, February 20, 2018, Berkley
Genre: cozy mystery, Cat in the Stacks series #9
Setting: small town, Mississippi
" a mysterious man with a connection to an unsolved murder starts visiting the library" where librarian Charlie Harris and his Maine Coon cat Diesel preside.
Currently reading, library books:
The God of Small Things
by Arundhati Roy; winner of the Man Booker Prize
Do Not Say We Have Nothing
by Madeleine Thien, long listed for the Man Booker Prize
What are you reading this week?