New arrivals: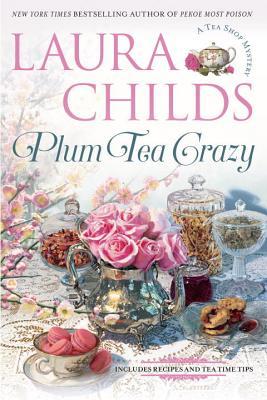 Plum Tea Crazy
by Laura Childs, Tea Shop Mystery #19 set in Charleston, March 6, 2018, Berkley.
Genre: cozy mystery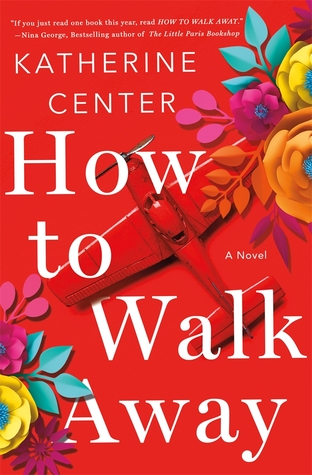 How To Walk Away
by Katherine Center, May 15, 2018, St. Martins Press.
Genre: romance, contemporary fiction
I finished and enjoyed reading the historical WWII novel set in Milan and the Italian Alps.
Beneath a Scarlet Sky by Mark T. Sullivan, published May 1, 2017 by Lake Union.
Genre: historical novel based on the real life experiences of Pano Lello during WWII in Italy.
My comments/review on goodreads:
This was an intriguing WWII story based on the real life experiences of Pano Lello, who worked with the Catholic underground and the Italian resistance, in Milan and the Italian Alps during the Nazi occupation.

Pano Lello was 17 when he first started leading fugitives across the Alps into Switzerland. He later became the driver to a German general so that he could report German movements (the slave camps and what they were working on, munitions locations, etc.) to the insurgents.

I found the book important as I know of few books written by the Italians who went through the ordeal, about the partisans and other WWII insurgents in Italy. As they say, the Italians don't like to talk about the war but prefer to forget about it. Engrossing and suspenseful and full of historical information, this book was rated five stars by this reader.
What have you been reading during this wintery January-February?
The Sunday Post
hosted by The Caffeinated Bookreviewer,
It's Monday, What Are You Reading?

by Book Date., and Mailbox Monday.