New books for spring!
Why Travel Matters: A Guide to the Life-Changing Effects of Travel by Craig Storti, published April 18, 2018
A Date With Murder: Murder, She Wrote by
Jessica Fletcher
,
Donald Bain
,
Jon Land
Publication: May 1, 2018, Berkley Books
The Lost Family by Jenna Blum
Publication: July 3, 2018, Harper
Marriage, family, and the haunting grief of World War II in this emotionally charged story that spans a generation, from the 1960s to the 1980s. (publisher)
Another Side of Paradise by Sally Koslow
Publication: May 29, 2018, Harper
Theme: the romance between legendary gossip columnist Sheilah Graham and F. Scott Fitzgerald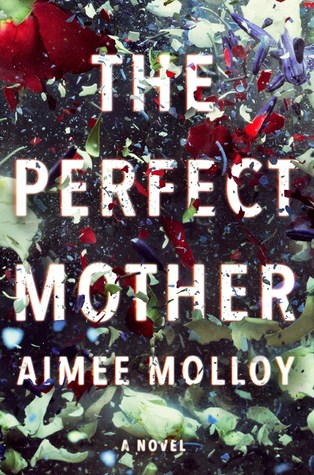 The Perfect Mother by Aimee Molloy
Publication: May 1, 2018, Harper
Genre: psychological thriller
Finished reading:
Flat Broke with Two Goats: a Memoir by Jennifer McGaha
Published Jan. 23, 2018; Sourcebooks
Source: library ebook borrow
My comments: A five star book for just being such an unusual memoir about a couple going from being city dwellers to becoming farmers in a run-down cabin surrounded by forest and wildlife in Appalachia, the couple making their own goat cheese, rearing chickens and goats, and growing agricultural products for a living. The change from resisting the move with its hardships to accepting and loving her new life in the woods is the main theme of the author's memoir. Loved it!
Also finished
Sold on a Monday
by Kristina McMorris
Publication: August 28, 2018, Sourcebooks Landmark
From bestselling author Kristina McMorris comes another unforgettable novel inspired by a stunning piece of history.
2 CHILDREN FOR SALE
The scrawled sign, peddling young siblings on a farmhouse porch, in 1931.
Review to be posted soon.
Currently reading:
The Lost Family
by Jenna Blum (see above); I'm enjoying the easy storytelling of the author's and the fascinating novel of a man surviving WWII to becoming a successful restaurateur, only to continue to be haunted by his past.
What books are you reading this week?